Business solutions doesnt have to be complex or complicated. Thanks to our unique ArchivistaBox concept, you can always put pre-configured systems into operation in no time at all. Simply choose between our DMS and ERP boxes, or our SwissRocket virtualisation solutions.
Now up-to-date: The ArchivistaBox smartphone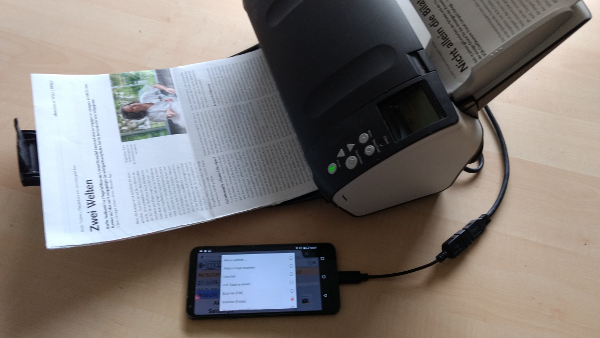 More information can be found in the Blog Document Management (DMS) on the smartphone.
ArchivistaDMS & ERP
Cost accountingArchivistaBox
OverviewProduct Range
Online demo
Demo with 5 mio pages
Download CommunityCD
Virtualisation: ArchivistaVM
Virtualisation for SMEs
ArchivistaVM Mini
Price List (Web Shop)