Business solutions doesnt have to be complex or complicated. Thanks to our unique ArchivistaBox concept, you can always put pre-configured systems into operation in no time at all. Simply choose between our DMS and ERP boxes, or our SwissRocket virtualisation solutions.
Install AVMultimedia on HDMI stick
Powerful Linux RAM based desktop
AVMultimedia now has detailed answers to many questions (FAQs)
Now up-to-date: The ArchivistaBox smartphone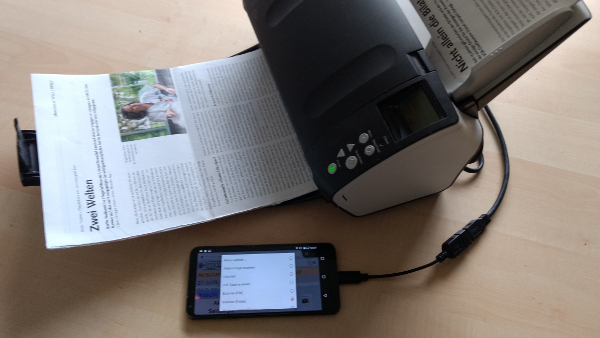 More information can be found in the Blog Document Management (DMS) on the smartphone.
ArchivistaDMS & ERP
Cost accountingArchivistaBox
OverviewProduct Range
Online demo
Demo with 5 mio pages
Download CommunityCD
Virtualisation: ArchivistaVM
Virtualisation for SMEs
ArchivistaVM Mini
Price List (Web Shop)