ArchivistaBox: Cloud and Mini versions for free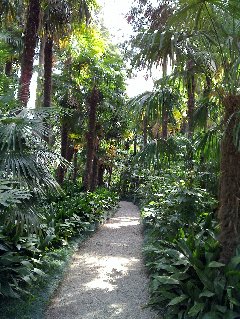 The ArchivistaBox Community is available in the variants Cloud and ArchivistaBox Mini. The ArchivistaMini version offers virtualization, Archivista Cloud contains ArchivistaDMS as a cloud solution.
For those who want to operate the ArchivistaBox in the professional environment, the following applies: In conjunction with our partners, we offer you the ArchivistaBox 64Bit as a complete package from a single source. Benefit from our expertise and get started immediately with the ArchivistaBox 64Bit!
ArchivistaBox Cloud (ERP plus Document Management)
ArchivistaBox Mini (Server for Virtualization with only 90 MByte)
Unlike ArchivistaDMS, ArchivistaERP and ArchivistaVM, the manual, the installer and logos are not under a GPL license. However, neither the manual, the installer nor our logos can be copied, changed or distributed. Archivista is a registered word/figurative trademark. It is therefore not permitted to use these in any form other than that used in the unmodified ISO file(s).
The version Mini is

intended

for private use

, nevertheless

commercial use

is permitted.
For ArchivistaBox Mini and Cloud it is not permitted to carry out activities including, but not restricted to, the following: offering the ISO files for money (especially for a service charge), embedding the ArchivistaBox CD in another product, offering commercial training and support, and use of the logo in any form.